Mannahouse Music School Teachers
Mannahouse Music School provides quality lessons & workshops for many instruments such as: piano, voice, acoustic & electric guitar, drums, bass, Mainstage/synth, band instruments and more.
Our diverse faculty is chosen not only for their qualifications, but also for their ability to relate to students, excellence in ability, and love and service within the local church. Our instructors have a variety of backgrounds and teaching styles that ensure our students find a comfortable match.
Together we look forward to helping students of all ages grow in their musical skill and expertise!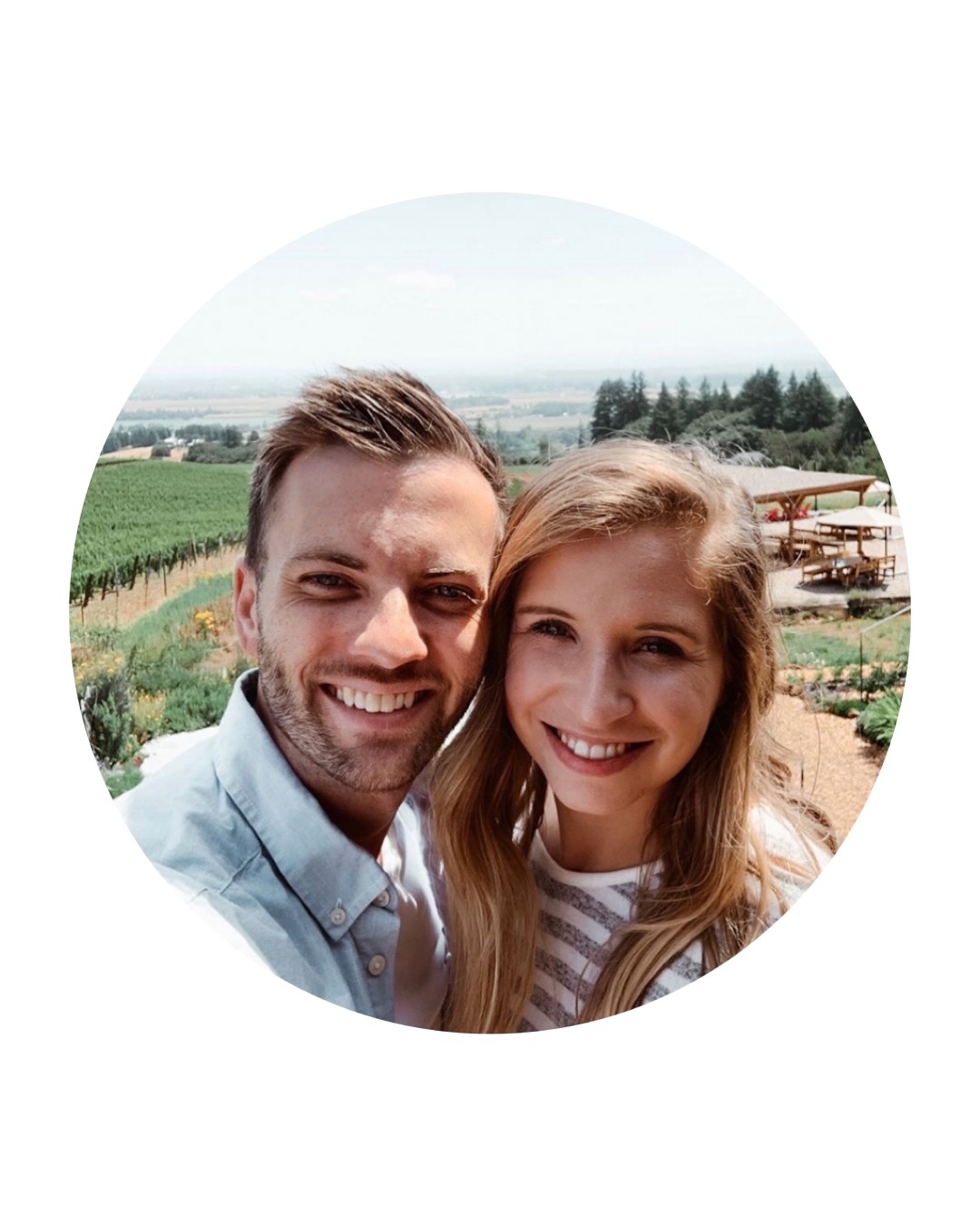 Daniel Van Horn
Drum ○ Piano
Daniel fell in love with music at an early age when he discovered how easy it was to play and create with minimal knowledge. It was difficult to pick a favorite instrument, so he'd rotate his interests with guitar, piano, drums, bass, and even ukulele. Daniel has 15+ years experience leading worship for local churches and worship bands all over the country, including spearheading the youth worship band at The Collective Church in Tigard, OR. After graduating from PSU with a BA in Marketing and working in the corporate world for 2 years, he took his passions to teaching virtual music lessons for all 5 instruments. His teaching style includes ear training, chord theory, creative composition, and how to play in sync with a band. When not teaching, Daniel can be found chasing and spoiling their mini australian shepherd, Nora, or renovating tiny homes with his wife Devon.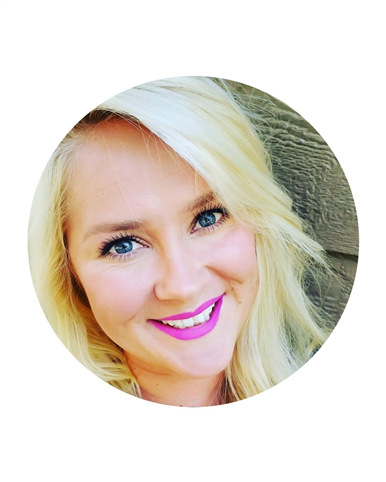 Jessica Dickinson
Portland Bible College Instructor
Piano ○ Voice
Graduated from Portland state University in 2012, and have been teaching piano, voice, keyboard, and worship workshop for PBC since. I've been a worship leader at Mannahouse for 10 years. My passion is to see students grow to love music and reach a high level of excellence in every area.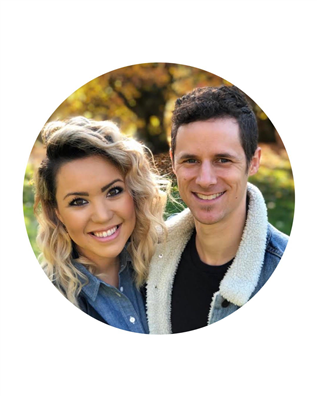 Isaac Tarter
Piano ○ Songwriting ○ Mainstage ○ ProTools ○ Logic ○ Bass Guitar ○ Acoustic Guitar
Hi my name is Isaac. I am a Portland Bible College graduate with a bachelor's degree in theology with an emphasis in Worship. I have been married to my beautiful wife Katrina for 11 years and have 2 kids, Vivian and Vince, who are 6 and 4 years old. I have been playing piano since I was about 6 years old. I was classically trained on the piano and have a grade 8 OMTA certification level. I also have extensive training and experience with worship music, playing by ear, music production and songwriting. In addition to playing and teaching Piano I also play and teach Bass Guitar, Electric Guitar, and Acoustic Guitar. I am currently a Worship Pastor at Mannahouse Church where I am regularly involved with leading, training and playing with our worship teams. I also teach music lessons for Portland Bible College and contribute to teaching several courses in the PBC worship ministry track. My goal as a teacher is to help students discover and develop a love and passion for music by teaching them the necessary musical foundations of theory, technique and ability that will enable them to excel in music. Whether that emphasis is in classical, contemporary worship, music production or songwriting I teach in a comprehensive way that gives students the knowledge and training they need. I utilize time tested methods and techniques in order to train students how to become effective in their practicing so they can experience the joy and reward of learning music.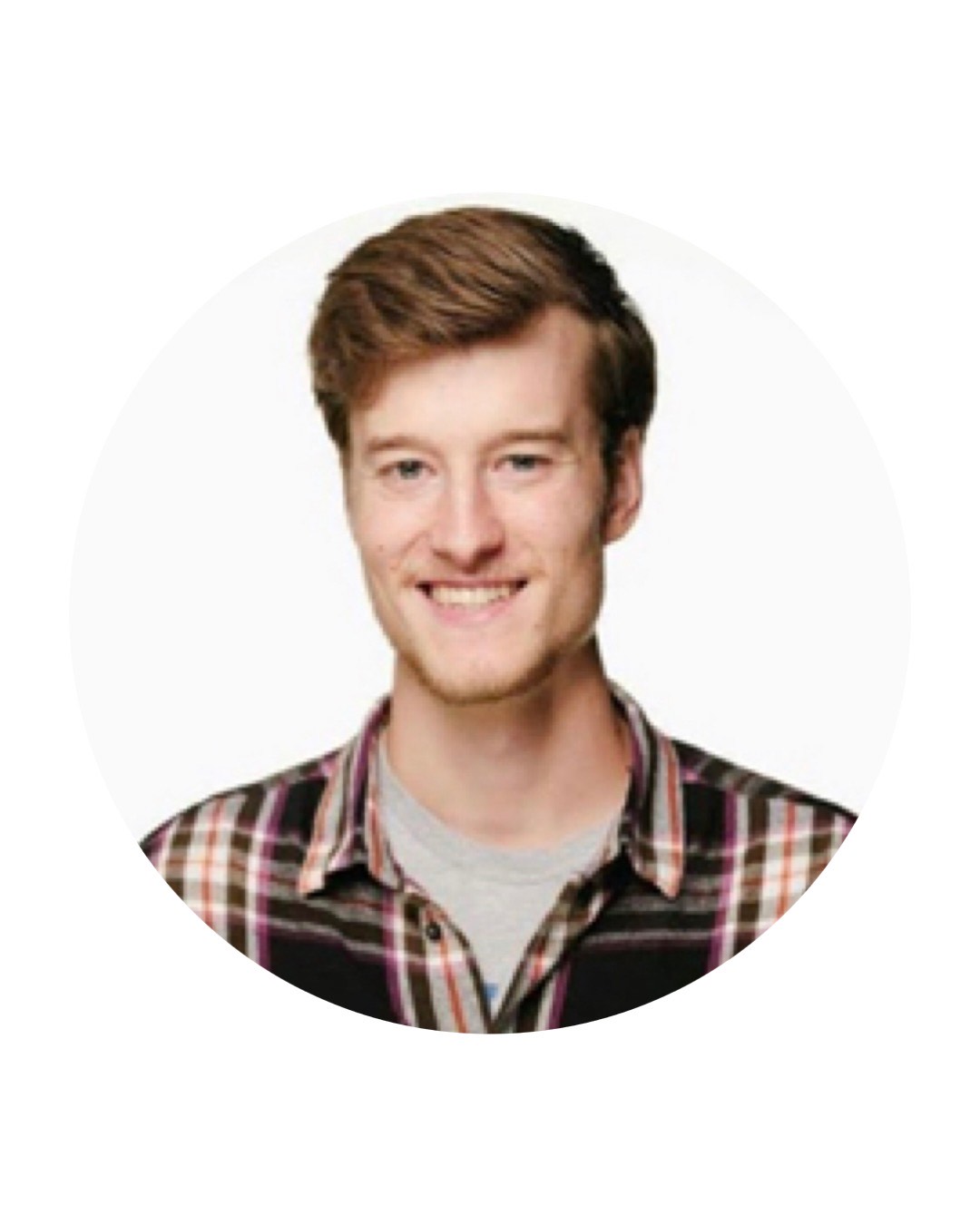 Jordan Nicholson
Piano ○ Woodwind Band Instruments
*Virtual Instructor Only
A little bit about me: I began playing piano when I was 8 years old. My piano teacher got her
degree in the late 1940's and therefore, a lot of my childhood training included blues, ragtime, and jazz in addition to the regular method books I went through. My love for music intensified and I joined a beginning band in 5th grade, where I played the alto saxophone. By the time I was in high-school I was playing alto and tenor saxophone for marching-band, pep-band, jazz-band, and my school's extra-curricular jazz combo group. It was in this jazz combo group that I learned to play saxophone not only by sheet music but by ear as well. After high school I dabbled here and there with teaching lessons, picking up random instruments, and even took group voice lessons at Eastern Washington University. I felt that I could grow a lot as a musician and explore some other christian passions of mine so I decided to get serious about my education, and transferred to Portland Bible College. It was there that I received my Bachelor's of Church Music. During my college time I could often be found playing keys and saxophone for chapel services, plus sidemicing and playing saxophone for Sunday services. I have filled my time with serious teaching for the past three years and was even fortunate enough to be the band teacher for Mannahouse Christian Academy during my senior year of college. I enjoy playing music, audio-engineering, song-writing, recording, and music theory. I enjoy tailoring my lessons to the student & needs, and believe that with the right kind of guidance almost anyone can learn to be musical. I do my best to be the kind of teacher that the student needs.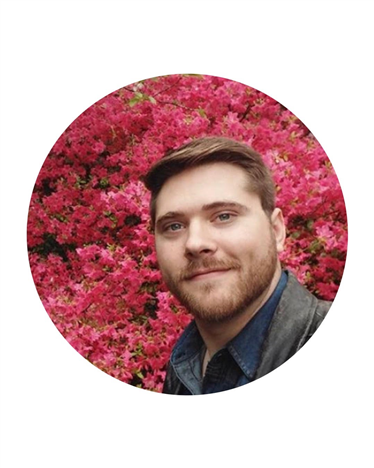 Ezra Anderson
Acoustic Guitar
Ezra Anderson began his musical journey at the age of 11 in the small artist town of Jerome, Arizona. All with the support of his parents, it was there that he spent numerous hours building his craft on the acoustic guitar by playing on the side of the road and performing live shows in various restaurants, coffee shops, art expositions, school functions and miscellaneous local events. By age 12 he began recording the first of his 8 albums that would be recorded in a few different independent recording studios over the course of his teen years until present. (His music can be found on most platforms and streaming services under his full name, Ezra Anderson). After highschool he followed the call of God on his life to attend Portland Bible College where in the spring of 2020 he graduated with a bachelor's of Church Music and now resides in Vancouver with his wife, Jeneisha, and continues to teach acoustic guitar with a emphasis on tailoring lessons to each students individual learning style, level of musical development, and motive.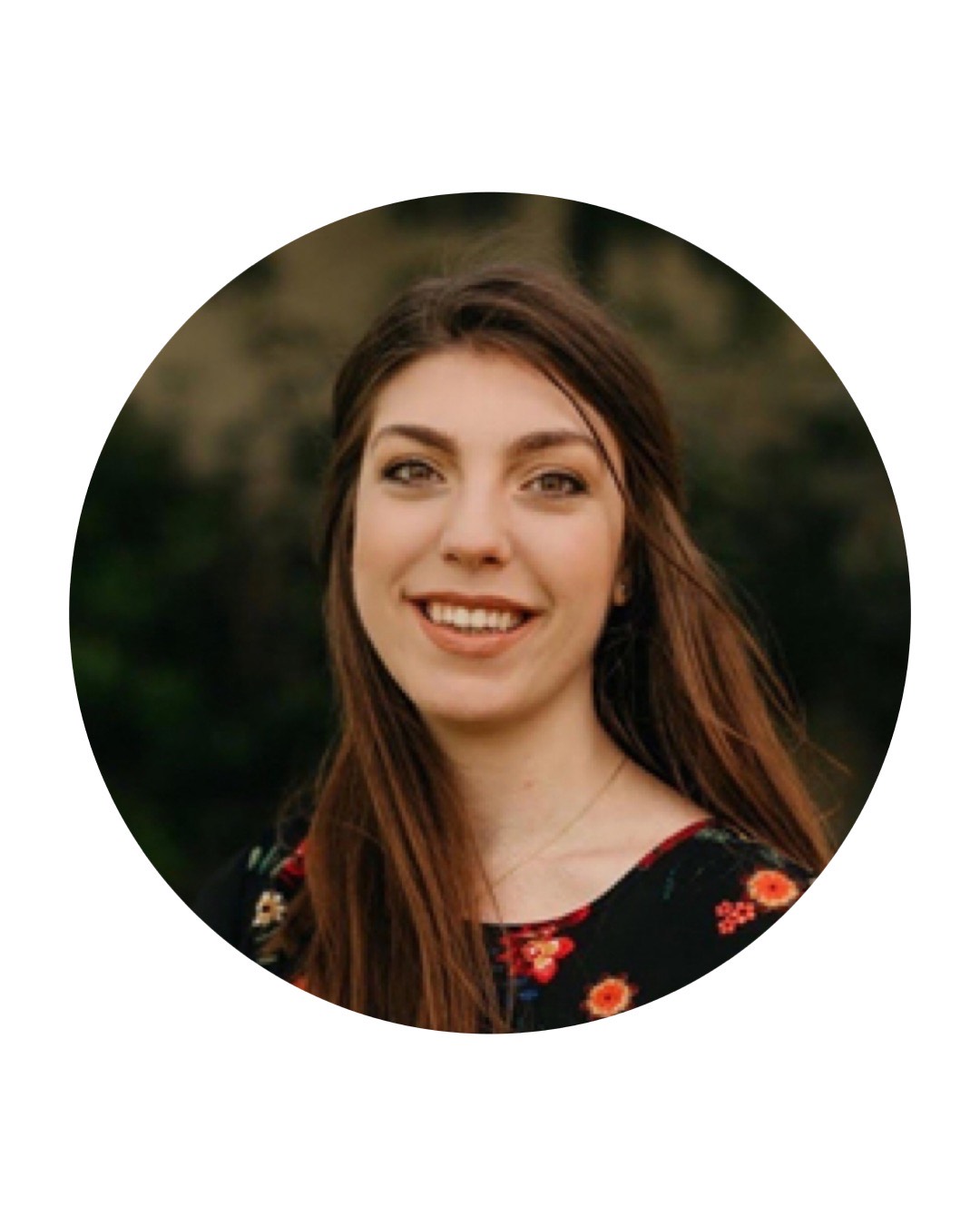 Jeneisha Anderson
Acoustic Guitar ○ Voice
Jeneisha Anderson first started learning about music in the fourth grade when she joined the local children's orchestra. She played violin for three years before picking up the guitar, joining choir, and learning the piano. In high school, Jeneisha got seriously involved with choir and started taking private voice lessons with the goal of going to a music school to learn jazz. When she finally graduated high school, God redirected her steps to attend Portland Bible College where she ultimately got her Bachelors of Church Music with an emphasis in worship leading. While Jeneisha was attending Portland Bible College, she took four years of voice lessons, one year of piano lessons, one year of electric bass lessons, and one semester of acoustic guitar lessons. Jeneisha currently teaches voice, guitar and piano lessons to middle school and high school girls. Her philosophy is that music should be fun and she believes that anyone can be musical with a little help and lots of encouragement! Every student is unique and learns differently so Jeneisha is constantly thinking of new ways to teach and help students grasp concepts or skills that may be challenging to them.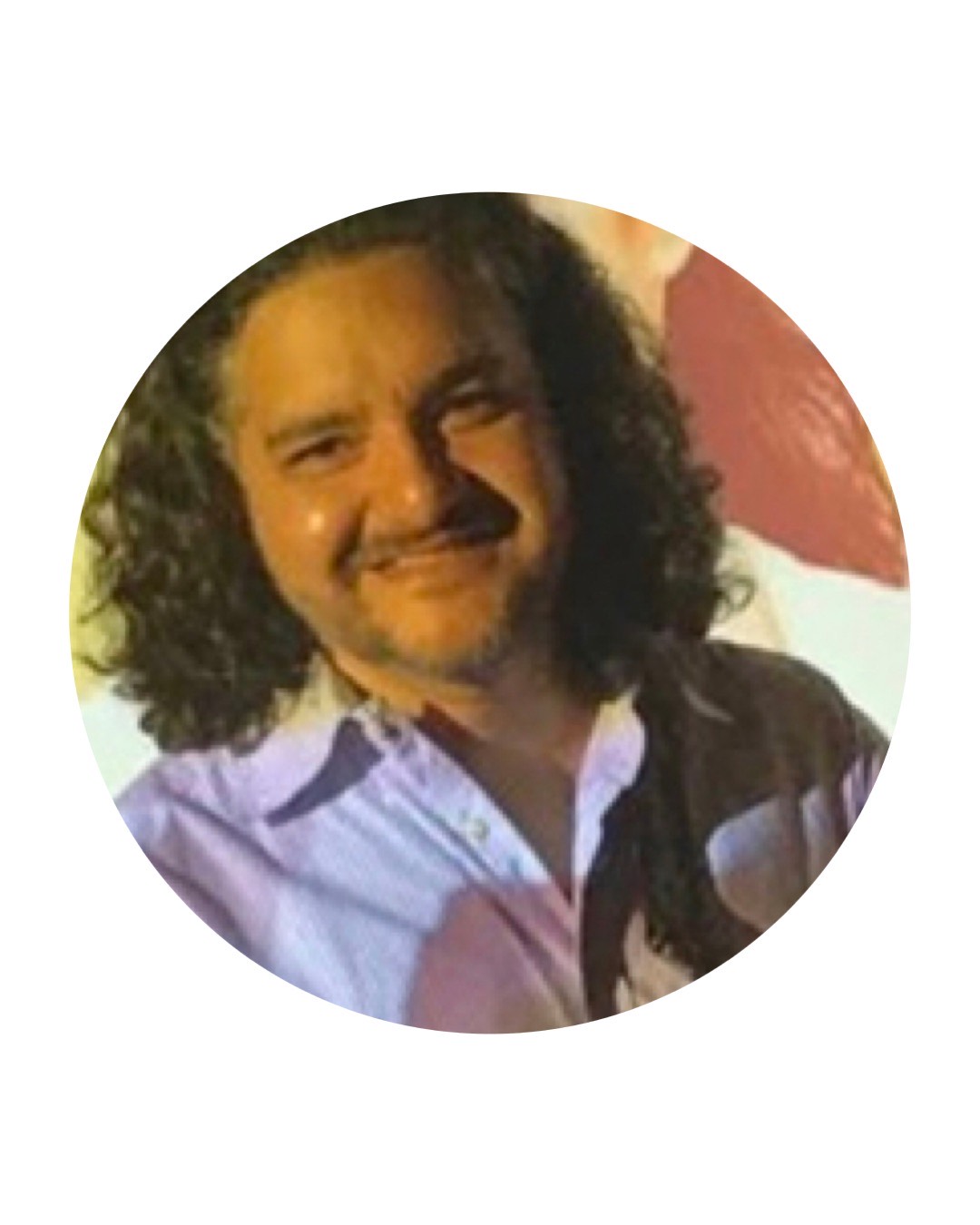 Dalton Filho
Acoustic Guitar ○ Electric Guitar
I was born in Sao Paulo/Brazil – land of good music: Bossa Nova, Samba and many other very eclectic and rich music styles. I started my music studies as a 7 year-old-child on private classic piano classes. After a while I switched to pop guitar. A few years later I decided to change to an electric guitar. So, from around 13 to 16 I studied really hard and took my music skills to a totally new level being able to play technics, such as hammer on; pull-off; tapping; sweep-picking; scales; arpeggios; etc. and play some songs by Joe Satriani and Steve Vai – my two favourite guitarists then. When I was 16 I wanted to be able to read and write music scores, so I bought a metronome, some methods and started studying classical guitar. That was when I developed my reading and writing skills, as well as the ability to create and perform Chord Melodies, the most popular Jazz Standards and lots of improvisation. I played in many bands and recorded a few CDs along the way. I still study music and I think I will never stop it. I started playing in church when I was 8 years old and never stopped since. I started teaching music at 14. Teaching is my passion! I love to see my students' reactions when they are taught a new technique.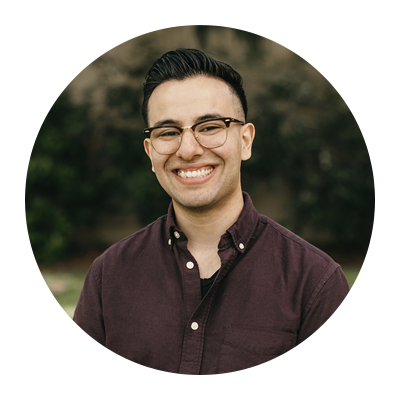 Enrique Morales-Camacho
Electric Guitar ○ Acoustic Guitar
Born and raised in Portland, Oregon, Enrique Morales-Camacho began his musical journey in elementary school choir. In middle school he was selected to participate in an honor choir for the state of Oregon, to sing with 100 of the best singers in the state. During this time he was introduced to the famous game called "Guitar Hero." There, his passion for music shifted from singing to the electric guitar. During high school he became serious about his guitar playing as he began to play for local church worship teams and received private instruction from guitar instructor Michael Backus, a Portland State University graduate in Jazz performance and composition. After high school, Enrique went on to study at Portland Bible College where he majored in music, specifically electric guitar studying under the instruction of electric guitar virtuoso Yas Hontani. He graduated in Spring of 2018 with a bachelors in Music, and has been an instructor at Mannahouse Music Academy for 3 years now. When it comes to teaching guitar he's passionate about watching people grow as musicians and helping them through their musical journey. Enrique believes we can all achieve our musical goals. It starts by simply taking "One step at a time."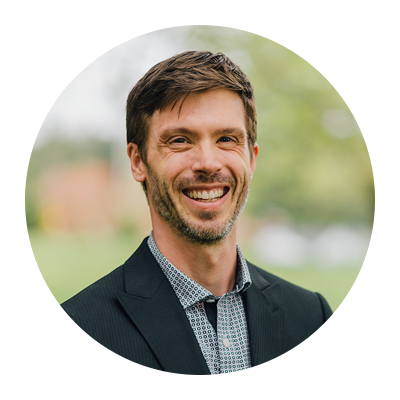 Jeremy Koepke
Piano
Portland Bible College Instructor
Jeremy is the PBC School of Worship Administrator and Instructor, and serves on the Mannahouse Worship & Creative Arts team. Graduating from PBC with a Bachelor of Church Music Ministry, he spent several years working in the secular marketplace before coming on staff with the School of Worship in 2006. He has the privilege of traveling and teaching music & worship ministry to various churches and nations connected to Mannahouse and the MFI Network. Jeremy is passionate to see Christ-centered, presence driven worship & arts expressions that build the local church and reach those outside the church. He and his wife Lori have four children, and live in Vancouver, Washington.